The future has come, and our team has gradually shared the use of AI tools to create visual manuscripts. We believe this creative technology will bring better and higher-quality works to our customers.
Below are some of the assets used in our daily proposals or designs, which will be used directly through AI drawing.
---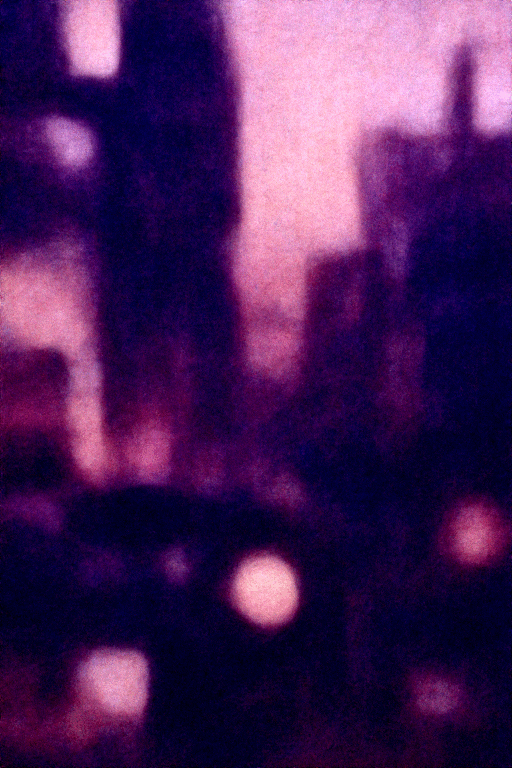 ---
Future warriors with the different Chinese zodiac and a panda of course.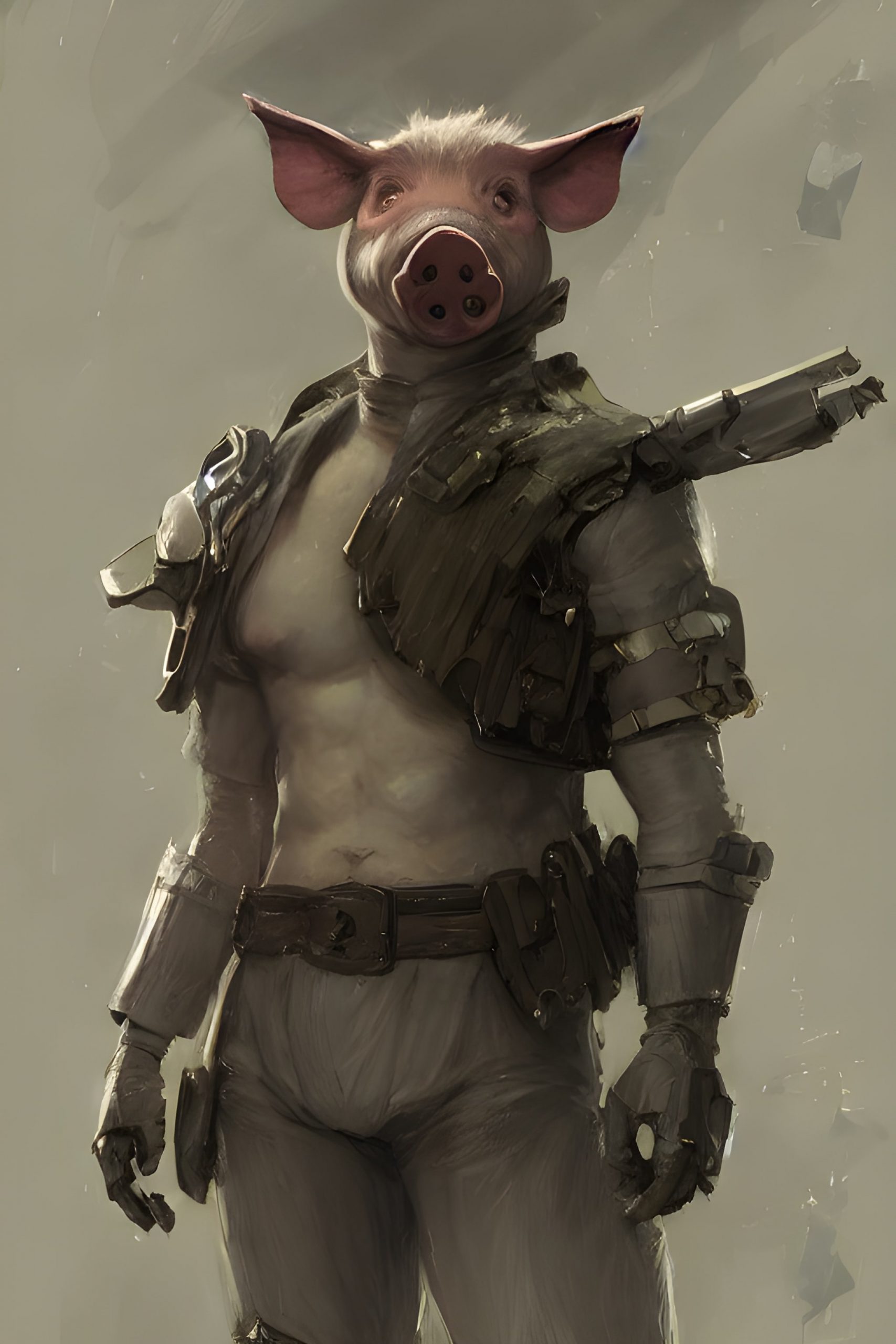 ---
Some of the cyborg punk art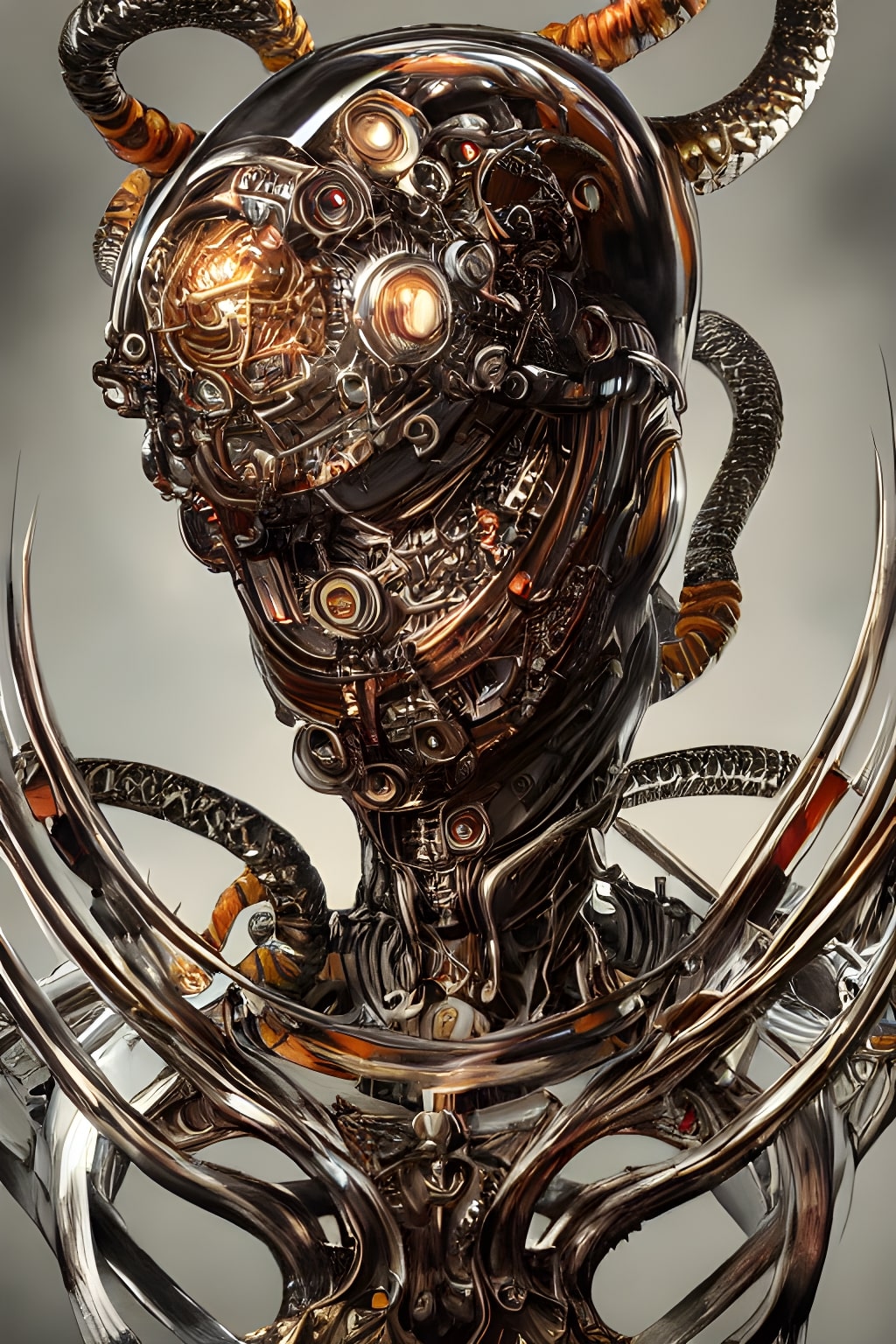 ---
As a subdivided adversarial network in the field of artificial intelligence, AI drawing is a pleasant surprise. We believe that this technology will gradually become the mainstream of the market in the future.